Welcome to the Time 2 Think library. This is where we have gathered all of the books and online materials and that have been used to create or inspire our resources and courses. Each item in the library is linked to associated activities or ideas (where relevant) and so provides an alternative way to access content.
Ken Robinson 'animate' on education
This is a great animated video clip to think about the education system that dominates much of western thinking. Time 2 Think draws inspiration from this to make, deliver and be the change.
A lost generation?
An inspiring short clip to remind us of the 'bright spots' that are in our classrooms and the reasons many of us came to teaching. This vision of the future was created by a young learner. What would yours say?
The Danger of a Single Story
This TED talk by Nigerian author Chimamanda Adiche is an engaging and entertaining talk about the danger of stereotypes. It is a great stimulus for discussion with staff and with for KS4 and above.
World Carbon Dioxide Emissions - Graphical Map
This map was produced in The Guardian to explore global responsibility for carbon emissions related to climate change. It can be used to support the activity Time2Think about...Climate Change Responsibility. Click this box to download a copy.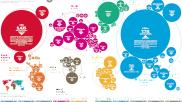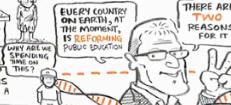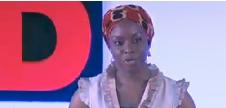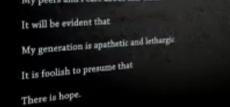 We are all Born Free
This book produced by Amnesty International has been celebrated gloabally for making human rights more accessible to young children through the use of engaging illustrations and adapted text. It is used as the stimulus for the activity Time2Think about...We are all born free.
The Tear Thief
Written by Carole Ann Duffy, the Tear Thief explores the things that can cause upset in the lives of children. It is recommended as an extension to Time2Think about... What is a crisis?
Right up Your Street
A poster and accompanying activity ideas produced by Amnesty International as part of their Protect the Human education resources. We have suggested using this as an extension to Time2Think about...We are all born free.
Meerkat Mail
A great book by Emily Gravett that explores the life of Sunny the meerkat as hew leaves home to find somewhere more exciting. Things do not go quite to plan. We have used this book as part of Time2Think about... Feeling at Home.